Meaning of two concepts
Gambling is a vertical in traffic arbitrage related to gambling and casinos. An offer in gambling is an online casino or a product that includes a casino, a bookmaker's office, and various lotteries. Gambling is a niche for gamblers whose goal is to have fun and tickle their nerves, and possibly earn extra money.
Betting is a vertical completely dedicated to betting on sports, e-sports, and, more recently, other events taking place in the world, the outcome of which is impossible to predict. In the case of betting, the arbitrator promotes bookmakers.
Sometimes gambling and betting are mixed, but you need to understand that these are completely different verticals and approaches to traffic drain. The general term that combines gambling in traffic arbitrage is iGaming. This is how they designate verticals that are slightly similar on the outside, but completely different inside.
What is the difference between gambling and betting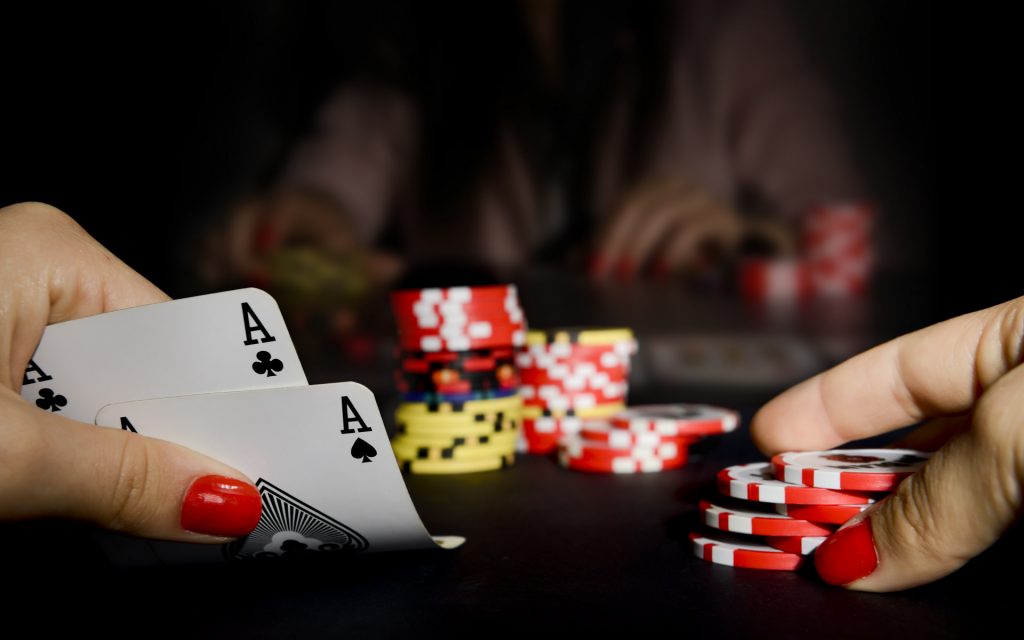 Here are a few main points:
Legalization
Betting on sports and other events is officially licensed and allowed in most GEOs. But gambling, on the contrary, can be prohibited, and therefore there are difficulties: the user cannot replenish the account with a regular bank card or withdraw his winnings. But do not think that gambling is a black topic. In many countries, the casino has long been entertainment.
Rates
In other words, earnings that a webmaster or affiliate can count on. It's no secret that gambling is the most popular vertical in 2020-21. This is because the CPA payout can reach $300-400. In betting, the amounts are much smaller, and it is customary to work according to the RevShare model.
Approaches
If the emotions of streamers, news approaches or stories of successful people work in gambling, then in betting the situation is different – you need to know the market well, use sports events in creatives, or create the image of a successful capper to drain scheme traffic.
Is the gambling market even legal?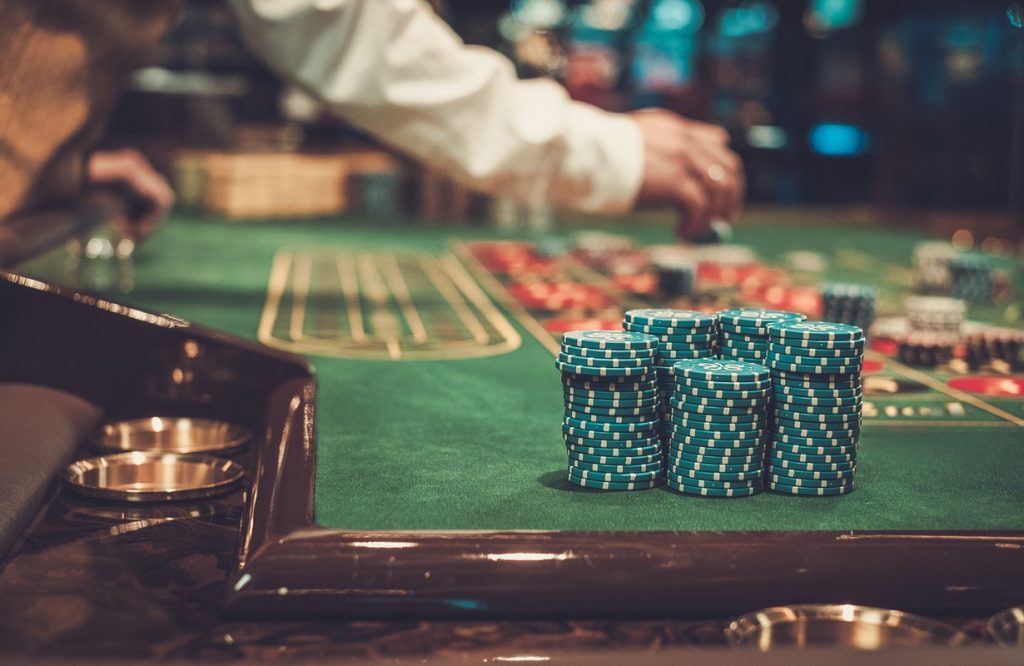 Absolutely legal and legal, but not in all countries of the world. The stereotype that gambling is "pumping money out of a user" collapses if you go a little deeper into the topic and find out what is happening in the gambling market.
A casino license can cost around $2 million. This is a large amount, however, many providers go for legalization. Firstly, it allows you to advertise on television and radio, and secondly, it gives you access to outdoor advertising. Finally, thirdly, the brand becomes recognizable and media, which is followed by the main influx of players.
Gambling: how to make money on the vertical
The best option is to become an arbitrator and start driving traffic to gambling or betting offers.
To find an offer for gambling, you can look at the ratings of the best gambling affiliates — this is where you can find the best offers and good payouts.
Where to send traffic from?
The most promising sources today are Facebook, Google UAC (advertising in apps), Google Display Network (advertising on the Display Network), TikTok, SEO (casino review sites), In-App networks, schema traffic.
How much money do you need to start?
It all depends on the GEO, traffic source and the selected offer. If you drive according to CPA Tier-1 GEO, you have a direct road to UAC and Facebook. If you work with cheap CPL leads in poor GEOs, feel free to test pushes, TikTok. If you want to work with everything at once, create sites with casino ratings for low-frequency queries. The budget will vary from $200 to $10,000 at the start.